Get Connected to the RV Industry
Free to Join
Immediately you have connection to our Events Calendar

Have access to our Classified Ads filled with Industry related ads

Enjoy our gift to you for joining…Receive our Special Sports Travel Savings Club Discount Card
RV World Network Benefits
Clubs and Organizations
RV World Network invites all groups to contact us about placing their club or organization in a dedicated location within our Network, giving them a special place of their own.
Tour/Trip Showcase
The Network allows its member to showcase their Special Trips with other members on our easy to use  program, "Show & Tell" allows you to create memories with others.
Manufacturers Rally Updates
Another benefit of being a member is that we offer a service to Manufacturers to be able to connect with our members about the latest greatest models and their most important service tips.
Events Calendar
Content Goes Here
Cajun Palms Henderson, Louisiana
Manufacturer of the Month
2019 Neoplan Cityliner Bus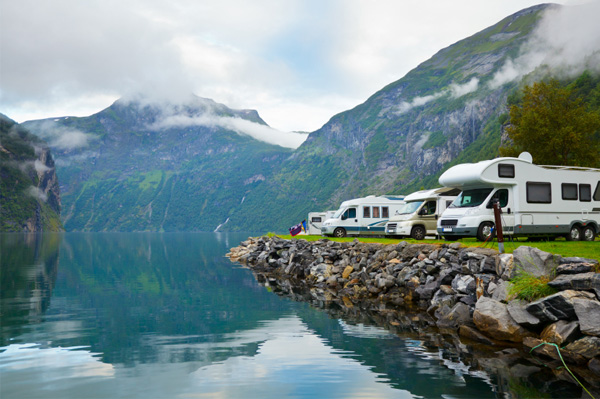 Learn More About
RV World Insurance Discounts
and Special Features
Personal Belonging Coverage
Covers Full Replacement Cost Up to $3,000
From laptops and linens to Attachments and Accessories.
Your belongings are automatically insured for what you paid.
NOT a Depreciated Amount.
You can add more coverage if you need it.
Location
2701 Johnston St
Lafayette, LA  70503
Email
admin@rvworldnetwork.com