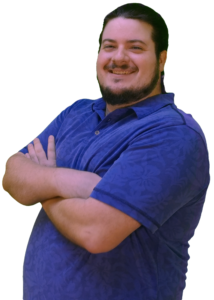 Jasper built this website, and is likely updating a page or troubleshooting right now. Curating our RV Industry database and communicating that information in a practical and beautiful way is Jasper's duty.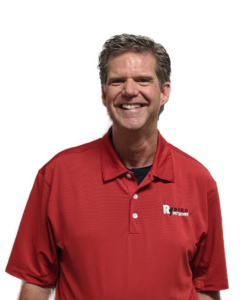 Ken is the man. He's passionate about getting on the road and reaching out to Louisiana campgrounds, helping owners and managers show off their hard work to the RV community. Ken is working diligently to make sure that every campground in Louisiana gets the personalized treatment they deserve, and there's no one better suited for the job.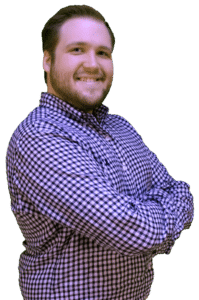 Steffan discovers and implements the technology behind our Network, keeping the team connected and moving forward. He's building us up to be bigger and better, day after day.