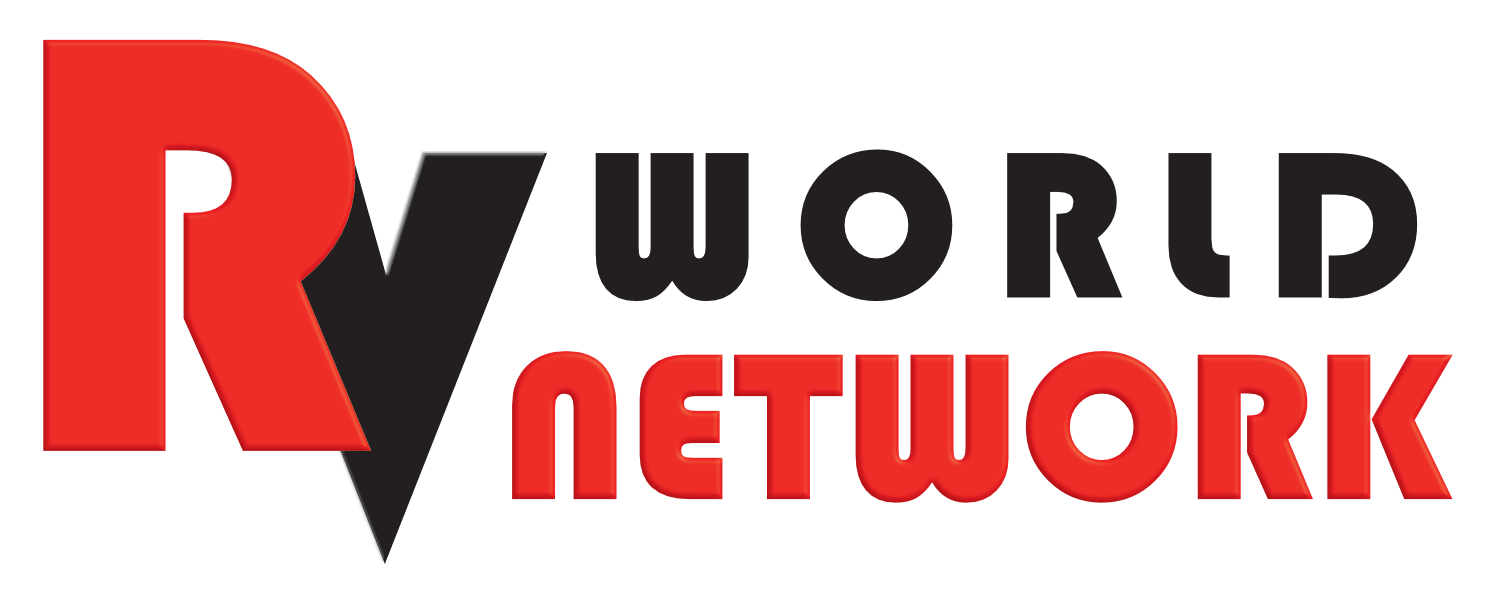 RV World Network was started by a group of Marketing Professionals who understand the
Power of Social Media and what it can do for any industry. We choose the RV Industry because
of it's size and it creates a "Better Quality of Life" for people who are enjoying being part of it.
The power behind our Network: Connectivity promoted to the highest level and a commitment to become a One Stop Shop for all involved in this very exciting Industry.
We opened our Network for everyone from the Campers to the Campgrounds, Manufacturers
to Magazines, we invite anyone who wants to be recognized in RV Industry to come on board.
RV World Network was designed for "Like Minded" people with the same "Interest Base" to
utilize our platform and enjoy all the packages provide by our piers.
Everyone with a Club, Organization or membership platform should consider our offer to you
and your family of RVer's. You will be surprised at how affordable it is to experience RV World Network.